T H I S   I S   S P O T L I G H T
______
Spotlight is a Swedish communications agency focused on PR and sales driven communications. We work with national and international customers in various industries throughout the Nordic region.
We are dedicated to communication that drives your business. We can assist you in all your communication efforts, both traditional and digital. We work with everything from communication strategies and media relations to crisis management, PR, content marketing and events.
Our role is to act as either an independent local PR partner, a Nordic hub or as part of an international (EMEA or global) PR network. Whatever you choose you can be certain that as your communication partner we are always committed to translating your business into sales driven communication.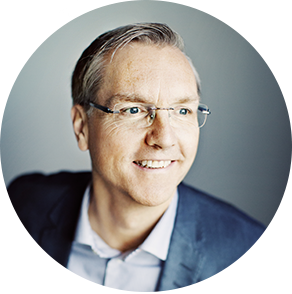 Want to know more?
Johan Wetterqvist
S O M E   O F
O U R   C L I E N T S
______